Blog:
The Competitive Advantage
April 12, 2012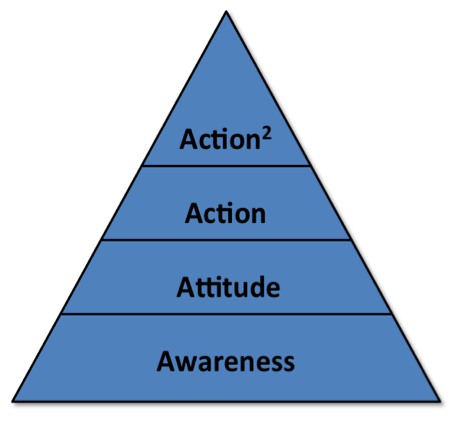 We've all heard of the 4 Ps of Marketing – the guiding tenets of Product, Place, Pricing and Promotions – to help guide marketing efforts.  To help guide your 'Promotions,' there are the 4 A's of Marketing.  In chronological order, they are:
Awareness
Attitude
Action
Action2
Awareness: "If you build it, he will come" only works in Kevin Costner movies.  In the real world, if prospective clients don't know about your firm, how can they buy from you?  In their classic book, Positioning, well-known consultants, Al Ries and Jack Trout, submit that marketing is not a fight for 'market share,' but rather a battle for 'mind share.'  That is, when a prospective client has a need for a certain product or service, you want it to be your product or service that they think of first.
Continue Reading